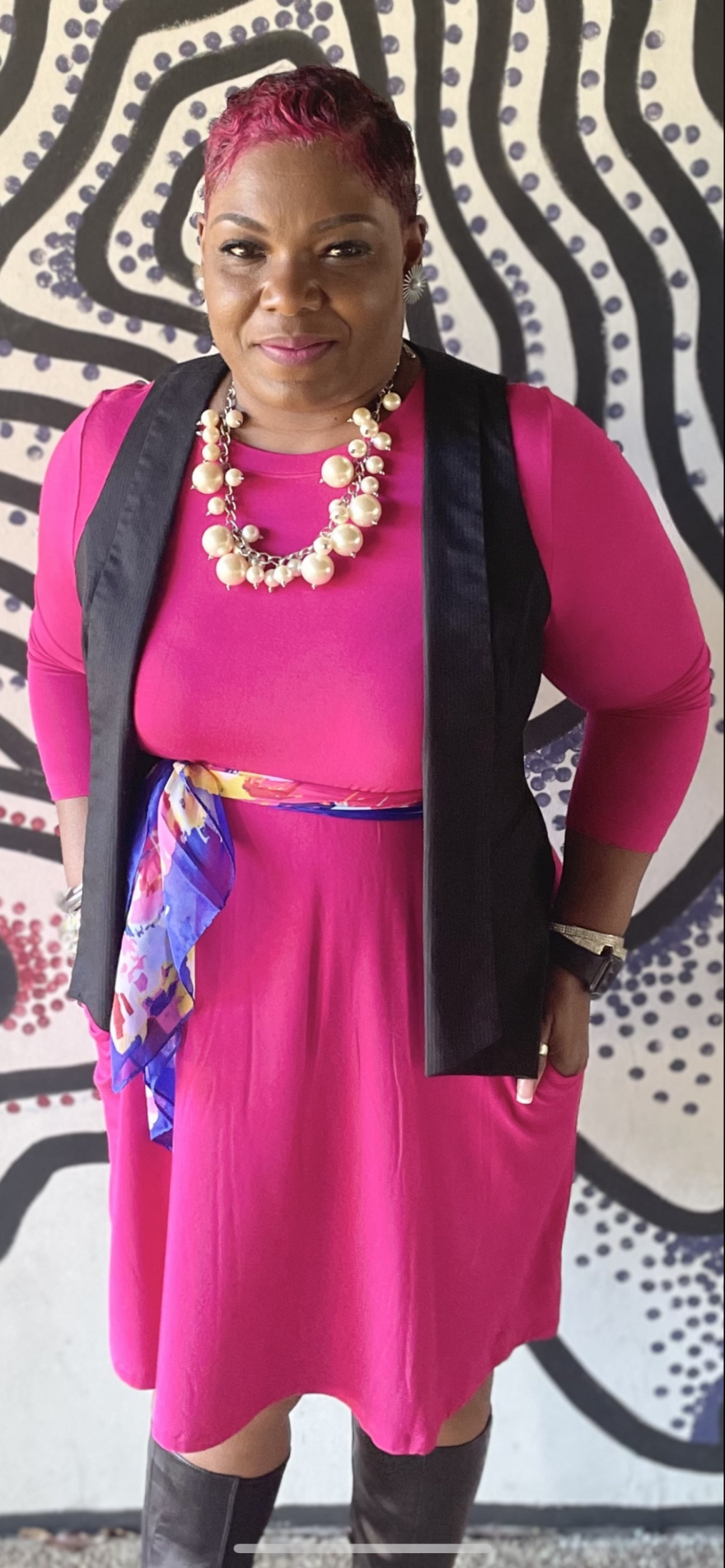 Hi There! I'm Karena Calhoun, and here's how I'm currently leaning into my life purpose and filling my cup daily:
Expert Life Strategist at Go Be Great Coaching, where I'm working with women who are struggling with feeling stuck and not living up to the potential they know they deserve.
Fireside Chatter at Go Be Great! Podcast with Coach Karena where I'm interviewing people of all kinds from around the world who want to bring their passion, purpose, and services to women entrepreneurs and influencers.
Founder at The Introverted Connection Concierge, where I'm bringing people from around the world who want to share their passion, purpose, and services with others.
I have been helping women and young girls since 2004 to dial into what they're called to do while addressing and overcoming inner hindrances.
By walking through these frameworks, women can create a life-purpose roadmap to find joy in what matters most to them.
I believe that everyone has a purpose to GO BE GREAT and that self-fulfillment comes within that purpose.
Outside of the purpose and passion of coaching, I absolutely love spending time with my family at a beach or in the mountains, eating lots of seafood, and watching action movies.
GO BE GREAT!
Karena💖