Go Be Great Life and Purpose Membership
Empowering You To

Achieve Your Goals
BEING A PART OF THIS MEMBERSHIP CAN HELP YOU ACHIEVE: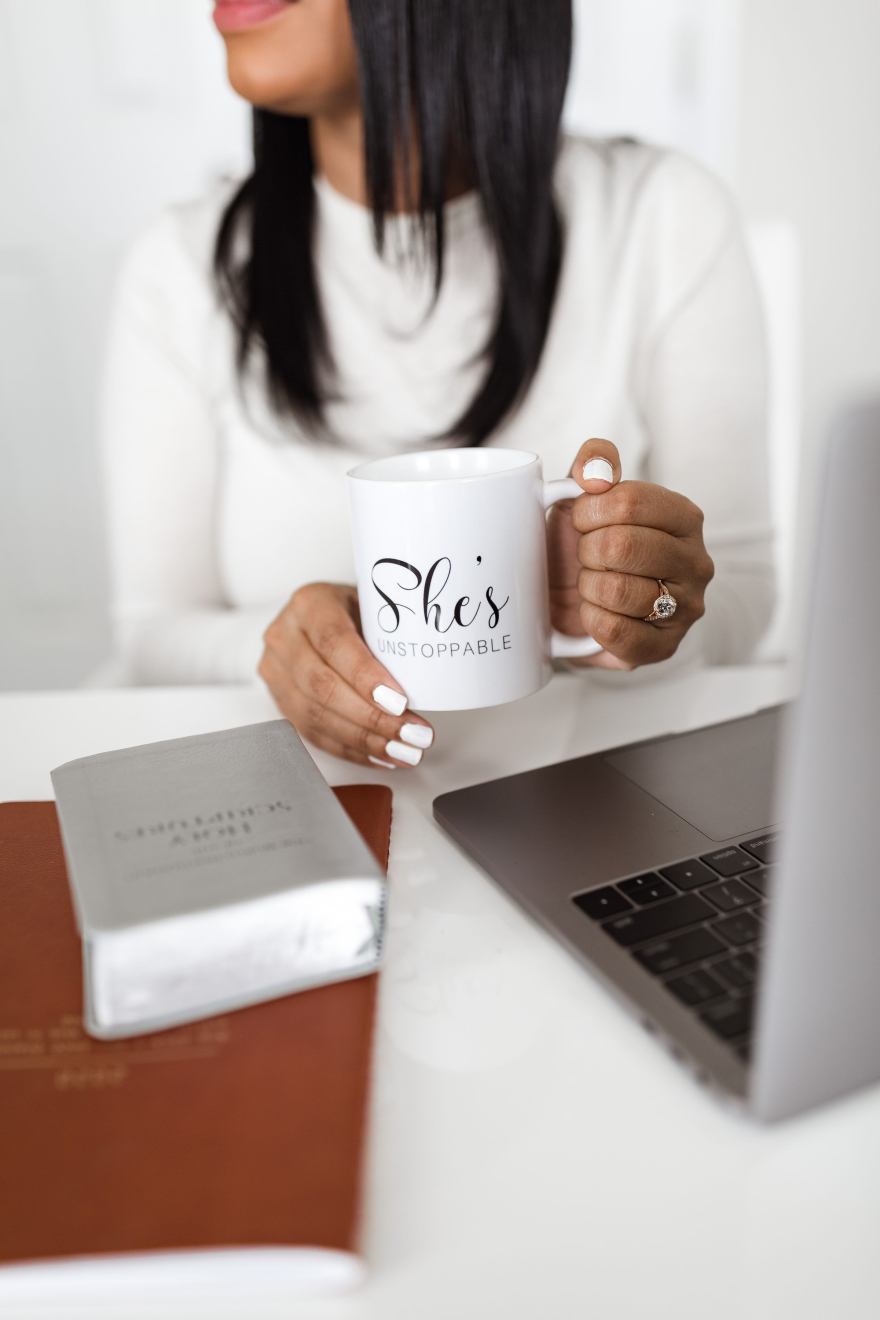 Being Present

Identify What Derails You

Increased Self-Confidence

Overcoming Impostor Syndrome

Finding Fulfillment In All Areas Of Life

Finding and Living Your Purpose

Reducing Stress and Self-Doubt

Building Courage and Taking the Leap

Accomplishing Significant Goals

Develop courage, confidence, and self-worth

Building and Achieving Your Vision

Building and Strengthening Relationships

Define your vision for yourself and your future

Develop meaningful goals with a plan to achieve them

Understand yourself better and recognize your blind spots
BECOME THE PERSON YOU'VE ALWAYS WANTED TO BE.
Whether you are looking to propel your career forward, make an important life transition or accomplish a stretch goal, we are committed to ensuring that you achieve your vision for success. Creating tangible results in your life, career or business is our utmost priority, and so our membership is here to coach you along the way,
Live your Best Life!
Navigate Life changes more successfully and GO BE GREAT!
When you're Intentional with your choices and responses to circumstances and situations, you're more able to clearly focus your energy on what is most important.
If you've experienced a life change or difficulty, it may be hard to push through fears or negative thoughts. Get help and the clarity you deserve on where your energy is being drained.
You'll begin to choose with intention; make new choices and create habits that increase your freedom and happiness.
When you transition through a change, there's an opportunity to put the pieces back together the way you want them.
Are you ready to begin to regain your freedom, and redesign your life the way you want it to look?
Are you ready for transformation?
The smallest step in the right direction can be the biggest step of your life. Transition offers you a choice to evolve or remain.
If you choose to remain as you are; as you were, you'll live the same routines, the same challenges, and the same situations.
However, if you choose to evolve, you can connect with your strengths.
We'll explore what possibilities live outside of your current comfort zone.

You can be free of the constraints of living someone else's choices.

Find peace, acceptance, and tranquility.

See beautiful things begin to enter your new life, rather than occupying the space where loss, or fear, once lived.
You'll begin your transformation.
Ian Glidewell said, "You can clutch the past so tightly to your chest that it leaves your arms too full to embrace the present."
Isn't it time for freedom from past situations and circumstances?
Step into who you are meant to be. You are meant for greatness! GO BE GREAT!
---
The Go Be Great Life & Purpose Membership is for you if you want:
• To learn how to find balance in your mental, emotional, physical and spiritual systems to achieve wholeness.

• To clarify what you want for your life by tapping into your authentic self.

• To learn to identify habits and patterns that are keeping you from your best life.

• To remove roadblocks and overcome past limitations.

• To create an action plan to achieve the life you want.
---
Included in this membership:
Monthly focused themes to ensure a well-rounded journey

Digestible, bite-sized videos to guide you through your transformation

Downloadable exercises to facilitate deep inner self-work

Monthly Forward Focus Call Every Last Thursday At 7:00 pm EST to discuss questions from current/previous month and what's ahead for the coming month.

Guest expert speakers once each quarter in order to deep dive into a whole person growth approach.

And other exercises to help you transform your life
---
Pay $47 monthly
OR
Pay in full
and get three months free at $423!
---
Founders remain locked into opening monthly membership rate regardless of future base rate increases.
Founders have access to Founder's Hall - full of extra resources - once additional waves of members come in.
No contract! Cancel whenever you like.
Your own private client portal to move at your own pace.
Access to your private client portal is for the life of your paid membership.
Facebook Community Group (Introvert friendly community) to share as much as or as little as you'd like.
Define what success means to you and start LIVING instead of simply EXISTING.
Join the GO BE GREAT LIFE AND PURPOSE WOMEN'S MEMBERSHIP Today.
---